Does your company use AWS? Are you looking to get an AWS certification or learn more about how AWS can help transform your business?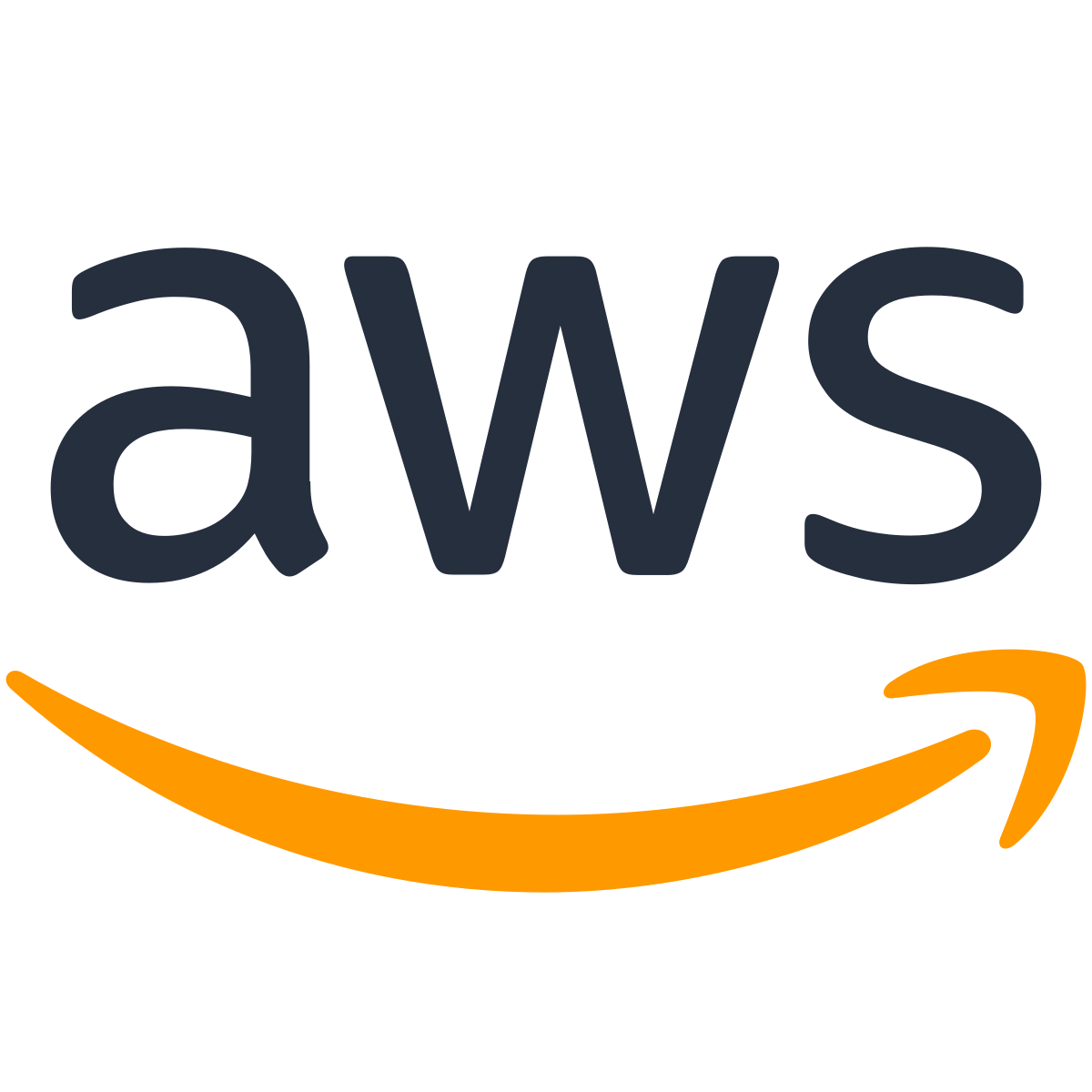 AWS Training and Certification helps you build and validate your cloud skills so you can get more out of the cloud. The content is built by experts at AWS and updated regularly to keep pace with AWS updates, so you can be sure you're learning the latest and keeping your cloud skills fresh.
Now you can learn these skills in the classroom environment at Nashville Software School from the same AWS instructors that teach all across the country.
Whether you are just starting out, building on existing IT skills, or sharpening your cloud knowledge, AWS Training and Certification can help you be more effective and do more in the cloud.
AWS Courses
In this course, you will learn the most common DevOps patterns to develop, deploy, and maintain applications on the AWS platform.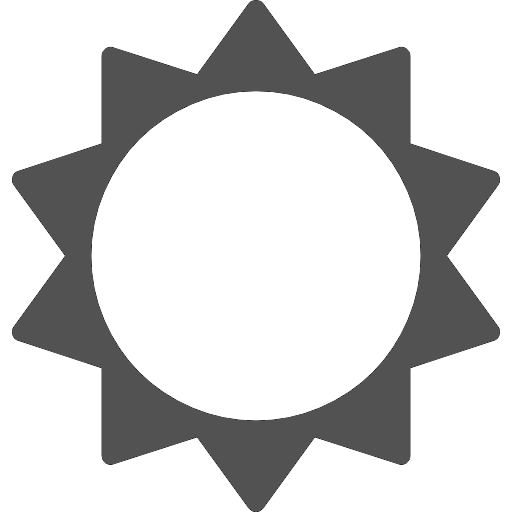 LEARN MORE
This course demonstrates how to efficiently use AWS security services to stay secure in the AWS Cloud.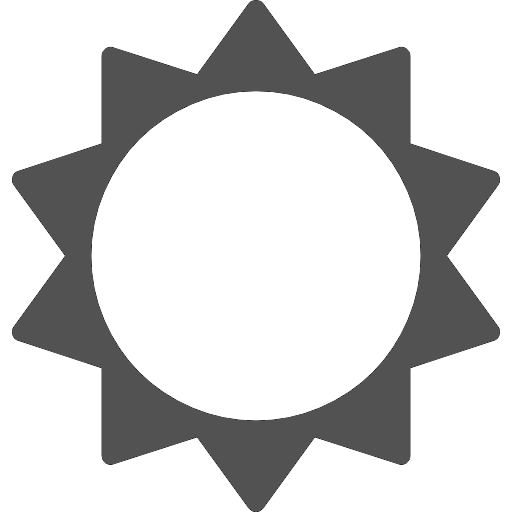 LEARN MORE